MAX Fitness and Seattle Boot Camp Schedule
Below is the schedule of classes for the On-Going Monthly Membership.  (10-Week Boot Camp classes are held concurrently at 6:30am and 9:30am and at 8:00pm)  There are brief descriptions on our classes page.  Feel free to call us at 206-457-2101 if you have any questions or use the form to the right or at the bottom.
In addition to classes members receive some amazing benefits that other smaller gyms simply cannot provide.
Open Gym
All members are given unlimited open gym privileges during regular business hours.  Treadmills, elipticals, stair climbers, free weights and tons of other equipment is available at all times.  Or use our personal training area to workout with a partner or with one of our personal trainers.
Childcare  
We have childcare available Monday-Saturday from 9 am to 11 am, 5 pm to 8:30 pm Monday-Thursday. Friday: 4:45pm to 7:30pm and Saturday: 9 am to 12 pm for a $5.00 drop-in for 2 hours.  Unlimited childcare is also available for $20 per month  as an add-on to your membership.  (Childcare is complimentary for boot camp participants at 9:30am, 6:00pm and 8:00pm.
Family Memberships
We have a very generous family plan.  First two members are 10% off.  For a 3rd to unlimited family members the first two are full price and the rest are $20 per month!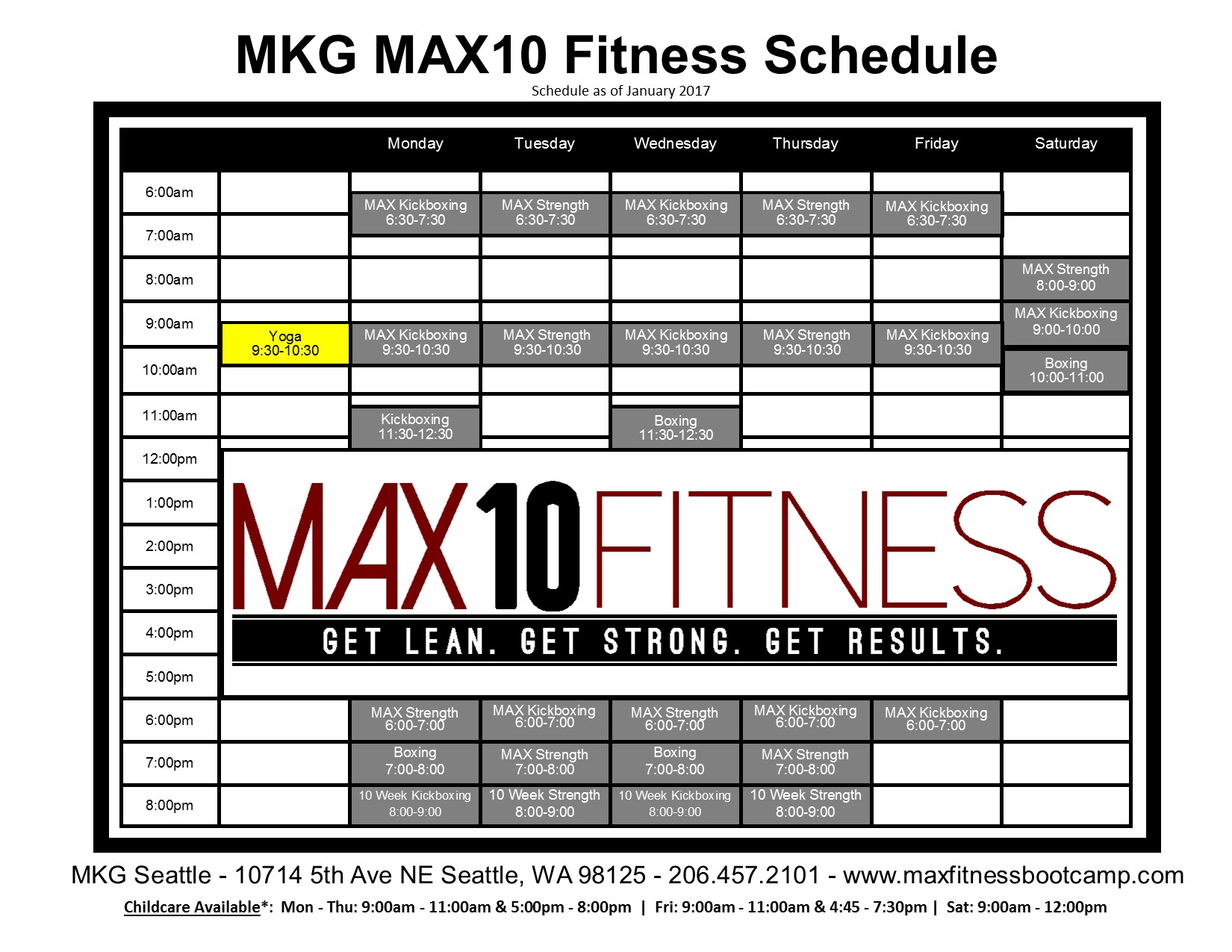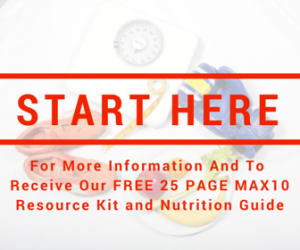 Enter Your Name, Email and Phone for more information on our programs and web specials...