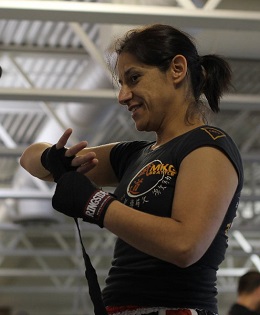 Hanan Judeh

Hanan started a quest of self improvement in 2007 with the MAX10 program at MKG Martial Arts.   The physical and emotional transformation had such a positive impact on her life which gave her the motivation to continue on that journey.  Hanan is very proud of her accomplishments so far.  In addition to completing 2 half marathons and numerous 5k, 8k and 10k races, Hanan has earned several titles and distinctions with her training in MKG's martial arts program.
She is a Level 1.3 student under Sifu Andy Wilson and MKG CORE team member, a Thai Boxing Association (TBA) Instructor under Ajarn Chai Sirisute, and is ranked Blue Glove in Savate Kickboxing under Professor Salem Assli. Hanan finds that constant training and self-improvement along with helping others achieve their goal, extremely gratifying.
For more information on our programs, pricing, schedule and our 3 class trial web special call us at 206-457-2101 or use the form below.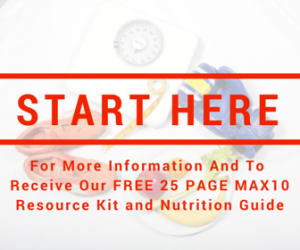 Enter Your Name, Email and Phone for more information on our programs and web specials...
Certifications
Thai Boxing Instructor (WTBA)
Classes Taught
MAX Kickboxing