Kelly Peterson
Kelly comes to us as a multi-time former participant in the 10-Week Body Sculpt Challenge. This is what Kelly had to say about the challenge at the time:
"MKG Max 10 bootcamp helped me to rekindle my love for fitness. The classes are fun and challenging, the instructors are invested in your results, and you leave feeling strong and empowered. I pass 10 gyms on my drive to MKG, but none of them have the community or range of classes of MKG and now my whole family trains there."
She continues to participate in the program as well as CrossFit.
Kelly has since completed intensive training in a Life Coaching program and brings this insight into her interaction as a Head Coach for the 6:30am MAX10 Boot Camp.
For more information on our programs, pricing, schedule and our 3 class trial web special call us at 206-457-2101 or use the form below.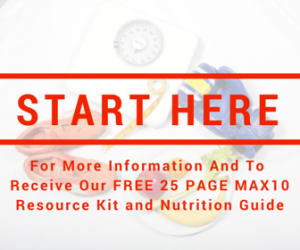 Enter Your Name, Email and Phone for more information on our programs and web specials...
Certifications
Life Coach
Classes Taught
Boot Camp Head Coach
MAX Kickboxing