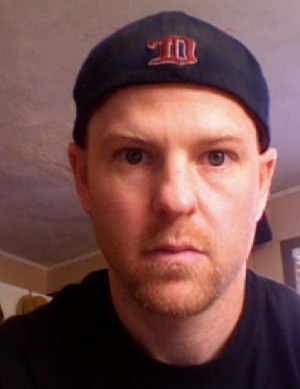 Slade O'Neill

Slade was born and raised in the small town of Ketchikan, AK. Growing up on an island there isn't much to do as a kid but play sports and do a lot of hiking and camping. Exercise and staying healthy wasn't really a decision, it was more a way of life. Slade says, "I guess without even knowing it my path was chosen for me." Graduating from Ashmead College and obtaining his personal trainer certification 2004, Slade is now on his way to becoming a leader in the fitness industry.
For more information on our programs, pricing, schedule and our 3 class trial web special call us at 206-457-2101 or use the form below.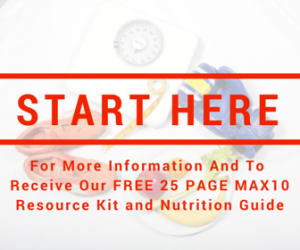 Enter Your Name, Email and Phone for more information on our programs and web specials...
Classes Taught
MAX Strength