MAX Boxing
DAYS AND TIMES OFFERED
Monday

7:00pm

Tuesday

Wednesday

11:00am, 7:00pm

Thursday

Friday

Saturday

10:00am

Sunday
MAX BOXING OVERVIEW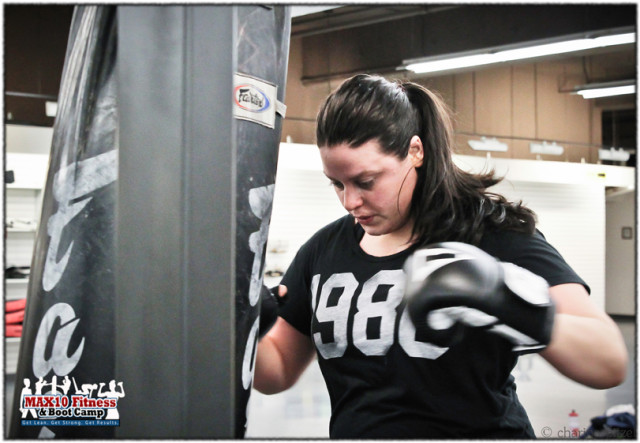 Boxing, the 'sweet science', is the essential method for striking with the hands.
This is not a fighter class though you will learn the real thing.  Most of our coaches have experience in the ring or coaching real boxers.
The emphasis in these classes is to get the best workout we can deliver without watering the class down to a glorified aerobics class.  You don't have to be a fighter to train like one.
This is where MKG / MAX10 excels!
Learn how to 'sting like a bee' as you concentrate on the upper body aspects of the art of boxing emphasizing conditioning, defense and counter-punching, conditioning, and mobility. This class utilizes heavy bags, focus mitt and limited partner drills.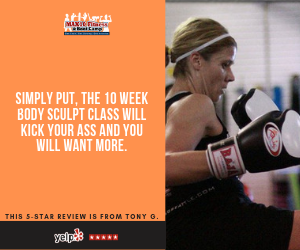 Boxing is a good option for those whose bodies don't tolerate kicking. (60 min)
Learn to slip, bob, weave, duck, block and tons of footwork.
To find out more about our MAX Boxing classes and our 3 Class for $19.99 web special please call us at 206-457-2101 or use the form below.
CONTACT US NOW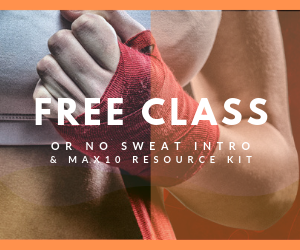 Reserve Your Free Class and MAX10 Resource Kit By Entering Your Name, Email and Phone Here...