MAX Conditioning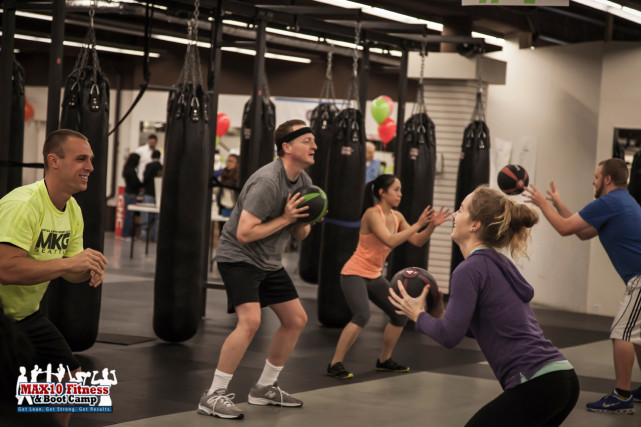 BIG moves, power plyo, endurance drills, balance challenges and pushing your body to the MAX. This is an elite class for those looking to take their fitness up a notch. MAX Conditioning may be indoors or outside; bring shoes for both. THIS CLASS IS HIGH INTENSITY AND FAST PACED. (60 min)

To find out more about our MAX Kickboxing classes and our 3 Class for $19.99 web special please call us at 206-457-2101 or use the form below.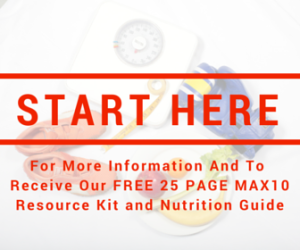 Enter Your Name, Email and Phone for more information on our programs and web specials...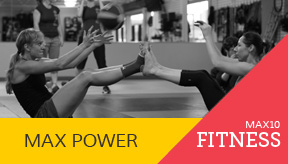 LEVEL OF DIFFICULTY