MAX Strength
DAYS AND TIMES OFFERED
Monday

6:00pm

Tuesday

6:30am, 9:30am, 7:00pm

Wednesday

6:00pm

Thursday

6:30am, 9:30am, 7:00pm

Friday

Saturday

8:00am

Sunday
MAX STRENGTH OVERVIEW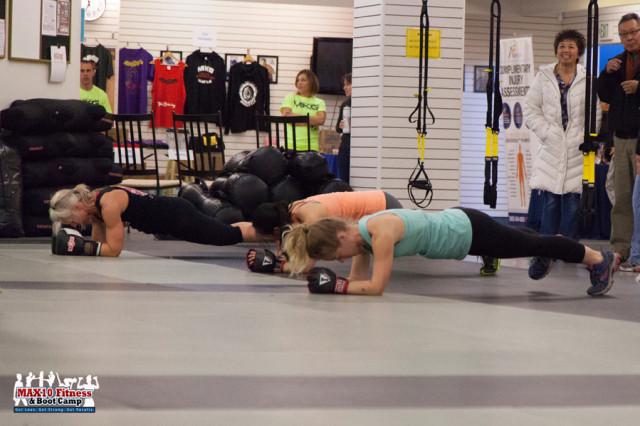 Quit the gym!  Total body strength-conditioning workouts to build, shape and maintain lean muscle.
Led by one of our certified personal trainers, this class is primarily non-aerobic, but still high intensity, and uses a variety of equipment such as resistance bands, free weights, medicine balls, stability balls more to improve strength, balance and flexibility.
MAX Strength is a great complement to our MAX Kickboxing, Boxing, Yoga and MAX Conditioning classes. (60 min)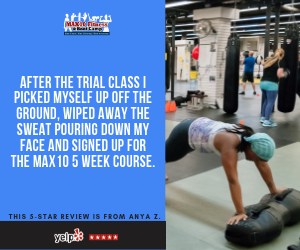 There are ton of micro-gyms out there but most are fad.  We try to avoid gadjets, gimmicks and machines where possible so that you learn to exercise anywhere and with a minimum of equipment.  We try to use body weight, TRX suspension, functional training devices and dumbbells on occasion.
We also follow the same principles in the MAX Strength class as the boot camp programs.  Disguise repetition, make it fun, concentrate on the culture and camaraderie so you get a workout without feeling like you're exercising.
To find out more about our MAX Strength classes and our 3 Class for $19.99 web special please call us at 206-457-2101 or use the form below.
reserve your free class and download our resource kit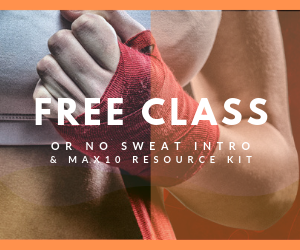 Reserve Your Free Class and MAX10 Resource Kit By Entering Your Name, Email and Phone Here...