Nutrition Classes
overview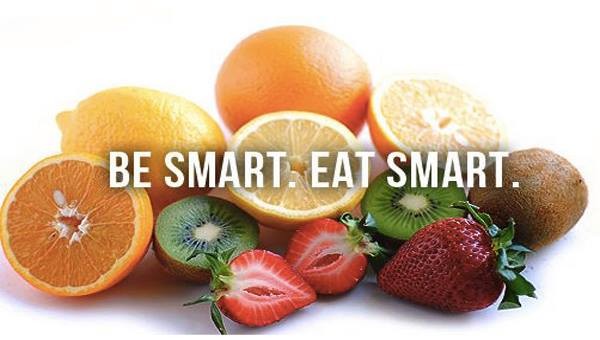 We want to help our members get fit on the inside and out and we believe that what you eat has so much to do with your well being. We bring in a registered dietitian twice a year to help you learn to make healthy choices at the grocery store, at restaurants, and when cooking at home. She'll help you learn to plan ahead to keep your goals in check.
To find out when our next nutrition lecture will held or information on our 3 Class for $19.99 web special please call us at 206-457-2101 or use the form below.
contact us below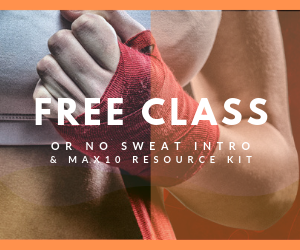 Reserve Your Free Class and MAX10 Resource Kit By Entering Your Name, Email and Phone Here...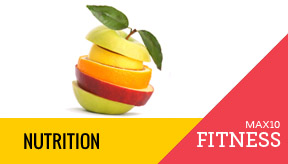 LEVEL OF DIFFICULTY