MAX Yoga
DAYS AND TIMES OFFERED
Monday

Tuesday

Wednesday

Thursday

Friday

Saturday

Sunday

9:30am
YOGA CLASS OVERVIEW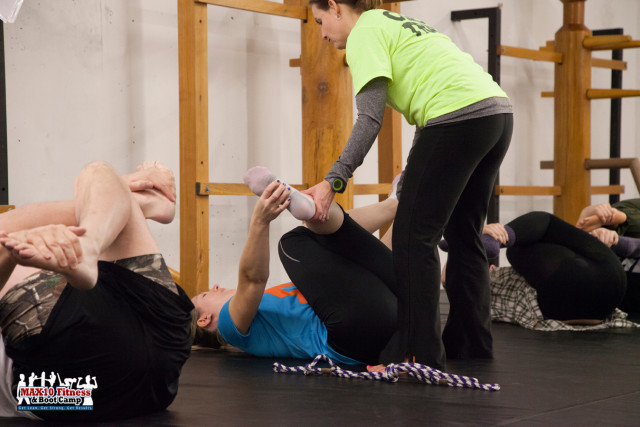 A hatha yoga approach combining vinyasa movement and breathing with yoga for athletes.
The focus is on flexibility, balance, and whole-body strength.
Yoga is a great compliment to your strength and cardio routines.
Offered on Sundays, the mind-body connection of yoga will help you reset and get ready for your week! (60 min)
[creativ_button url="https://www.maxfitnessbootcamp.com/free-resource-kit-website" icon="" label="FREE CLASS" colour="red" colour_custom="" size="large" edge="rounded" target="_blank"]
To find out more about our MAX Yoga classes and our 3 Class for $19.99 web special please call us at 206-457-2101 or use the form below.
request more information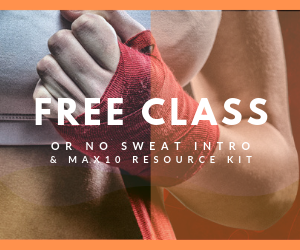 Reserve Your Free Class and MAX10 Resource Kit By Entering Your Name, Email and Phone Here...