Dynamic, Charismatic, Dependable, Coaches, Fitness Instructors, and Interns Wanted For Highly Successful Seattle CrossFit, Fitness Boot Camp and Martial Arts Studio.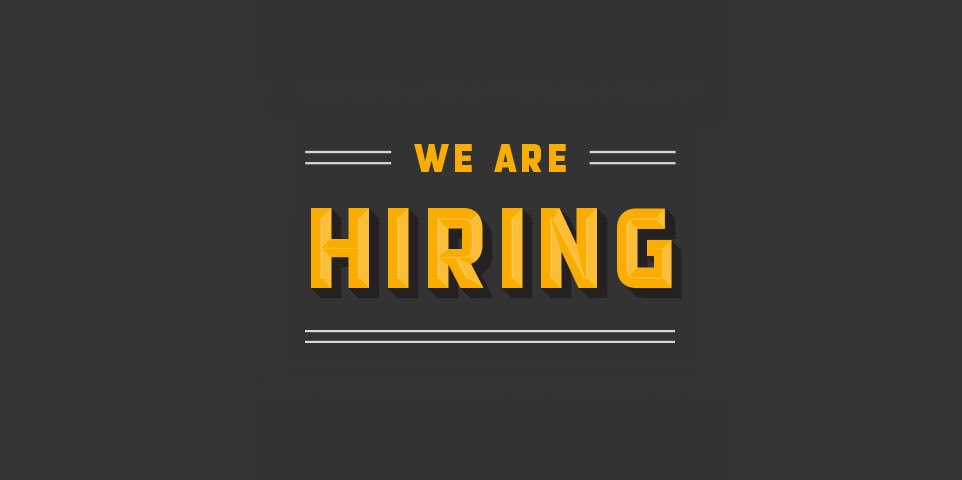 We now have 3 separate opportunities available immediately!  We are primarily looking for
early and/or late morning hours, part-time
.  (this is for our CrossFit and MAX10 Fitness programs NOT martial arts)
CrossFit Coaches and Interns

1)   CrossFit Coaches: Looking for an experienced CrossFit Coach, with Level 1 Certification minimum, to join our great team. Must be reliable, have coaching experience, and great people skills.  Other certifications a plus.
2)  CrossFit Interns: Also able to do internships for those that are new to coaching or just recently passed Level 1.  Available at all times – serious inquires only.

Fitness and Fitness Kickboxing Instructors

3)  Fitness Instructors: We have part time positions in our MAX10 Fitness program.  Fitness kickboxing, fitness boxing highly preferred but strength & conditioning, group exercise, small group and personal training experience will be considered.




Benefits
Benefits include employee status, excellent rate of pay, FREE membership and fantastic work environment. Some opportunity for advancement and additional income for those with motivation and interest.
The Ideal Candidates…
Must have above average energy, extremely reliable, a huge personality, passionate about fitness, a fast learner, a team player, no ego, and possess stage presence.
Criteria
See above, follow the directions on how to apply and MUST have reliable transportation.
How To Apply
Respond to this email with resume and cover letter that lists all certifications, full availability, start date, planned vacations. List strengths you bring to a team and what your 1 and 5 year goals are for yourself? No phone calls please unless the email and attached documents have been sent.
INTERVIEWS NEXT WEEK– email for appointment.