Manolito Rodriguez

If I had to pick one word to describe my experience as a fitness instructor it would be, symbiotic. There is a certain feeling that comes with being able to help someone achieve, reach a new level, or a new comfort zone and I believe that same feeling goes both ways. My interests as a fitness instructor is the student mentality, that comes with applying the arts, be it Muay Thai, boxing, savate, Brazilian Jiu Jitsu, and the structure that seems to follow along with it.
In January 2008 I applied my New Year's resolution.I figured that it was time to do something better for my personal health.(at that time I was around 215 lbs). I vividly remember wearing gloves for the first time, and 'feeding myself to the lions' as I started the MAX 10 program. I began to notice the way my body was responding to what I was putting it through, and thought of that saying in the old Bowflex commercial, "the human body is the only 'machine' that becomes better the harder you work it" and I've been hooked ever since.
I'm Native American and Mexican, I grew up on a Indian reservation. I've worked as a trail blazer in the mountains of Idaho, I've worked on a 96′ foot fishing vessel out of Alaska. I've got five brothers and one sister. I love MMA, comedy, reading biographies, movie trivia, and HATE seafood and mayonnaise! Back in my high school days, I won first place for a poster design contest, and took first place at the Edmonds art festival later that same year.
To inquire about personal training with Coach Manolito use the inquiry form on our personal training page HERE
For more information on our programs, pricing, schedule and our 3 class trial web special call us at 206-457-2101 or use the form below.
1st STEP IS EASY!  CONTACT US BELOW.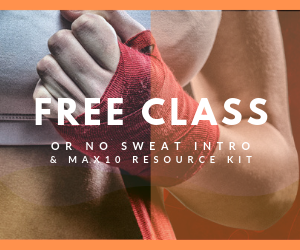 Reserve Your Free Class and MAX10 Resource Kit By Entering Your Name, Email and Phone Here...
Certifications
Repeat 10-Week Challenge
Martial Arts 1.2
Classes Taught
MAX Kickboxing