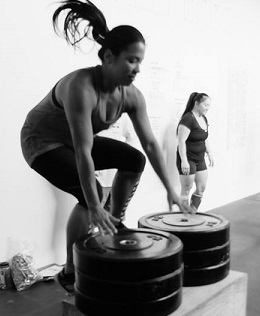 Tammy Wilson

Tammy has been teaching various classes at MKG Martial Arts International on a weekly basis for over 10 years. Her classes are among the most popular and consistently supported offerings at MKG.  Her commitment to a wide variety of physical activities has been an essential and consistent part of her life.
In addition to her martial arts interests Tammy has also run 2 full marathons, 4 half marathons and completed the Danskin Triathlon.
Tammy is excited to be an instructor on the MAX10 team so she can promote an active life-style and introduce martial arts to everyone.
To inquire about personal training with Coach Tammy use the inquiry form on our personal training page HERE
For more information on our programs, pricing, schedule and our 3 class trial web special call us at 206-457-2101 or use the form below.
1ST STEP IS EASY!  CONTACT US BELOW!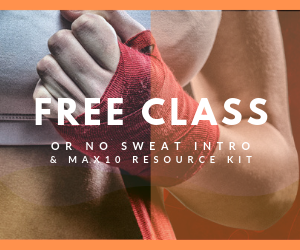 Reserve Your Free Class and MAX10 Resource Kit By Entering Your Name, Email and Phone Here...
Certifications
Full Instructor in Muay Thai
White Glove in Savate
Level 2 Martial Arts Instructor
CrossFit Certified Level 2 Coach
CrossFit Certified Kettlebell Coach
TRX Certified Trainer
CPR and AED Certified