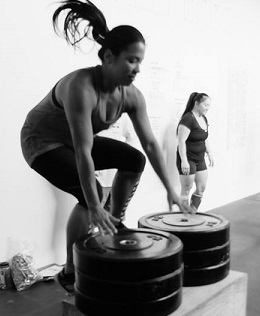 Tammy Wilson

Tammy has been teaching various classes at MKG Martial Arts International on a weekly basis for over 10 years. Her classes are among the most popular and consistently supported offerings at MKG.  Her commitment to a wide variety of physical activities has been an essential and consistent part of her life.
In addition to her martial arts interests Tammy has also run 2 full marathons, 4 half marathons and completed the Danskin Triathlon.
Tammy is excited to be an instructor on the MAX10 team so she can promote an active life-style and introduce martial arts to everyone.
For more information on our programs, pricing, schedule and our 3 class trial web special call us at 206-457-2101 or use the form below.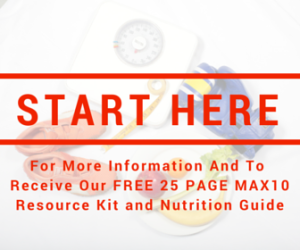 Enter Your Name, Email and Phone for more information on our programs and web specials...
Certifications
Full Instructor in Muay ThaiWhite Glove in SavateLevel 2 Martial Arts InstructorCrossFit Certified Level 1 CoachCrossFit Certified Kettlebell CoachTRX Certified TrainerCPR and AED Certified
Classes Taught
Owner and Head Instructor
MAX Boxing