Why Choose MKG Fitness?
Because when you have FUN when you workout it won't feel like WORK!
Seattle is saturated with fitness, yoga and kickboxing studios and we know you have many options.
However, NONE match our experience, proven track record or the fun and variety of MAX10.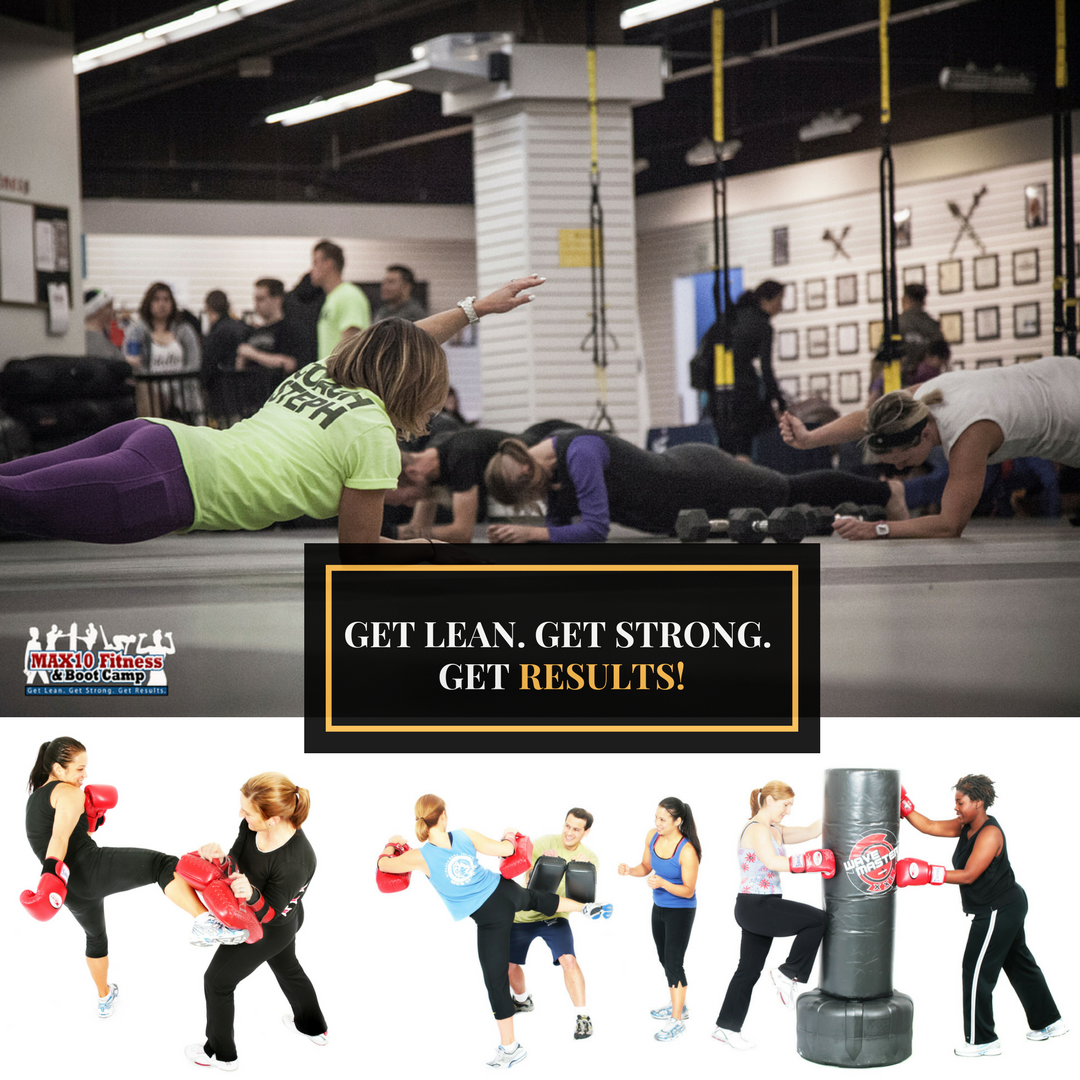 We offer 4-week and 10-week fitness boot camps as well as ongoing classes. Kickboxing and boxing combine with constantly varied and never boring MAX Strength classes. A blend of TRX Suspension bands, bodyweight exercises, dumbbells, fitness bands build muscle and tone your body and super charge your metabolism.