HOW TO GET STARTED
Membership Options 
Membership at MAX10 Fitness & Boot Camp is simple and there are a couple options: 1) our wildly popular Boot Camp cycle, 2) an ongoing MAX10 Fitness monthly membership or, 3) a 10 class punch card sold on a limited basis.  Whether your goal is weight loss, toning, getting fit or doctors orders we have a program for you.  Read the details below.
10-Week Boot Camp Challenge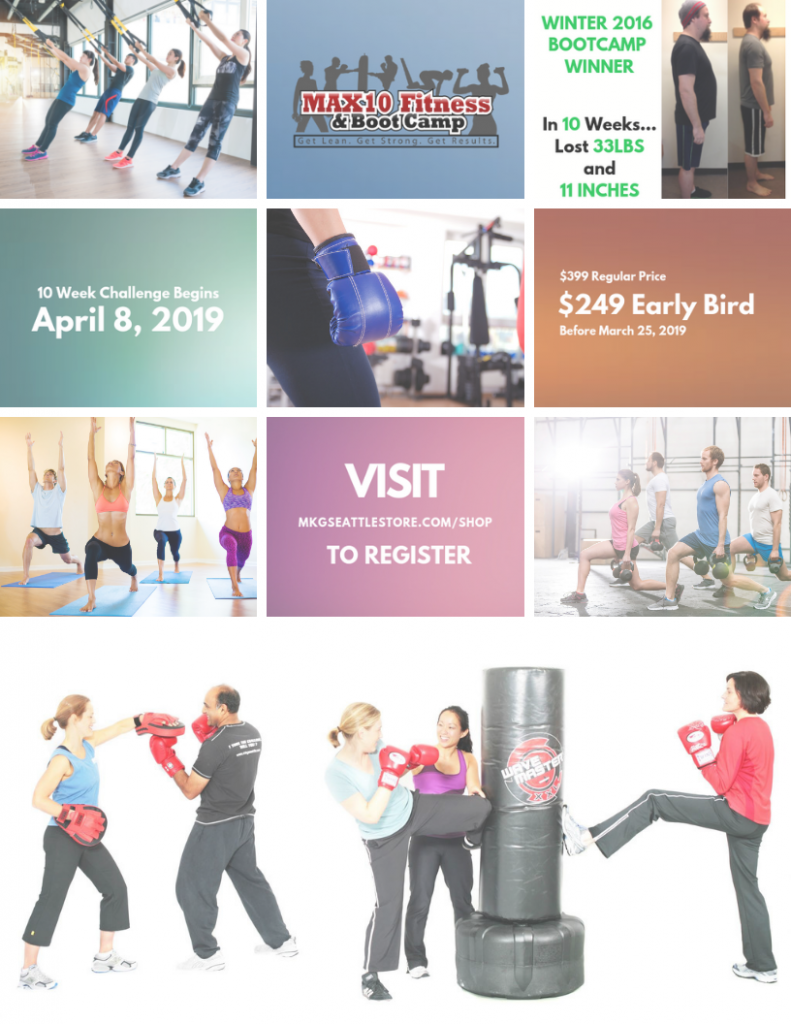 Most of our members start in a Boot Camp. Boot Camps are held 4x per year and are best for those looking to make a real change in their lives.  Each week participants will do kickboxing, interval and circuit training, strength and core workouts and much, much more.
Next 10 Week Boot Camp: April 8th – June 15th
Includes:
5 Classes Per Week | Childcare Included * | Free Gloves | Small Group Training | Private Facebook Group | Group Camaraderie | Focus on Fitness, Weight-Loss, and Fun! | Weight and Measurement Tracking | Boot Camp Coach for Nutrition and Motivational Support |
Kickboxing, Strength Training, TRX, Circuit Interval Training
Times Available: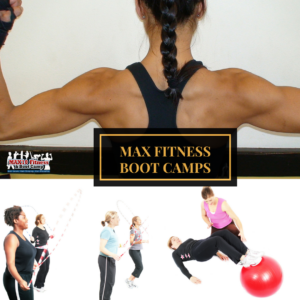 Mo | Tu | Wed | Th | Fr – 6:30A
Mo | Tu | Wed | Th | Fr – 9:30A (* childcare provided)
Mo | Tu | Wed | Th | Fr – 6:00P (* childcare provided, except Friday evenings)
$249* – Early Bird Registration (Now – March 24th)
$299 – Pre-Registration (Mar 25th – Apr 6th) *
$399* – Registration (Apr 7th – On)
Limited Spots Available! Select your time below to reserve your spot instantly!
//
On-Going MAX10 Monthly Membership
Many of our members enjoy the flexibility or our ongoing MAX10 membership that includes access to early morning, mid-morning, afternoon and evening classes at your convenience.
Built around the fat burning MAX Kickboxing/Boxing classes, the muscle building/toning MAX Strength and the rejuvenating MAX Yoga classes the ongoing program retains all the benefits of the 10 Week Challenge but with a more flexible schedule and at a lower price point.
Unlimited Classes: access to any of our 23+ classes plus use of the gym during open hours

Unlimited Classes – $99 – $147 a month
 10 Class Punch Card Options
These are available on a case by case basis and strictly for those who travel frequently or who simply cannot train more than twice a week with any regularity.  Feel free to talk with a representative or trainer after enjoying your 3 class trial.
Add Ons:
Childcare – $20 add on/month for unlimited childcare ($30 for two kids)
Add a Family Member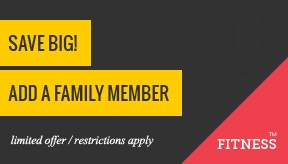 We strive to be the most family friendly fitness community in Seattle.  We only charge for the first two family members and the rest train for FREE!  Restricted to parent/children relationships.
When combined with our low cost childcare options we hope to have something for any busy family.
Trials | Memberships | Boot Camps | Consultation-Tour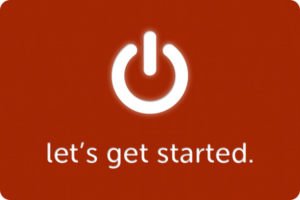 There are essentially 4 ways to get started with us and we'd be happy to talk you through the options if you'd like.  Either call 206-457-2101 or use any of the contact forms on this website and we'll contact you just as soon as we can.
If you're READY to sample some classes how does 3 Classes For $19.99 PLUS a FREE T-Shirt sound? Can't beat that!  You can do that online RIGHT HERE.
Browse the details of all our memberships, boot camps and personal training below.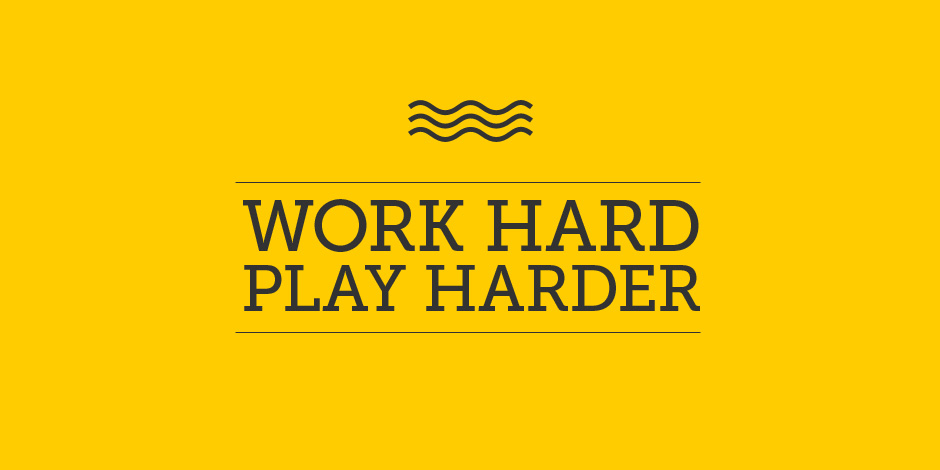 ---
Will I Lose Weight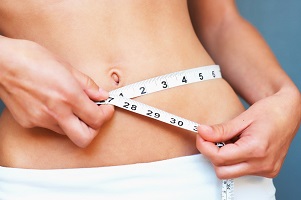 Reaching healthy weight loss goals is one of the number one reasons given for joining our program and we GET RESULTS. Listen to what one of our clients had to say – "I personally have lost over 20 lbs  …4 inches on my waist..I feel better, my blood pressure is down, I'm sleeping better..Generally just better fit and..More healthy."
See Our Testimonials
Will It Make Me Sweat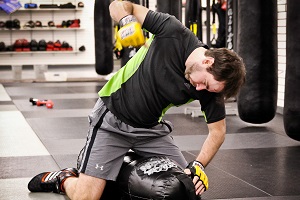 Absolutely!  But when you are having fun working out it won't feel like work.  We'll help you reach your fitness goals through some of the most effective classes you'll find.
View Our Classes
Can I Still Eat Lots of Cake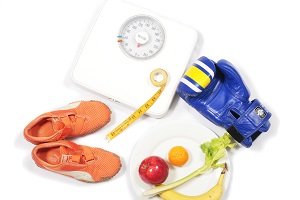 Ha, ha.  Great question!  Everything in moderation as they say.  Proper nutrition is probably the biggest determining factor when it comes to getting in shape and keeping the weight off.  We bring in a certified nutritionist 3-4 times a year to talk with our clients.  Check here for the latest information and please contact us with specific questions we can help you with.
Ask Us Anything!