HOW TO GET STARTED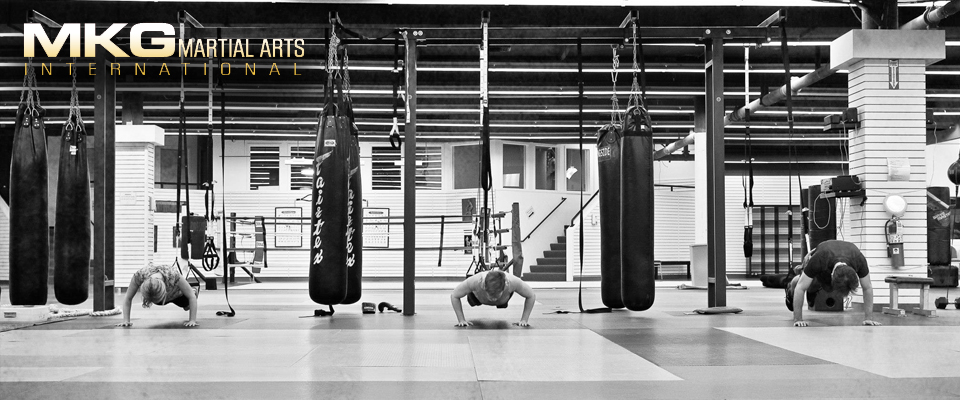 THERE ARE A COUPLE WAYS TO GET STARTED
Just scan below and pick the method most convenient for you.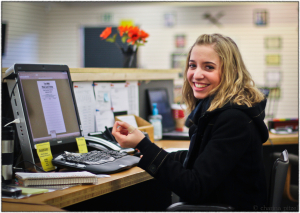 PLEASE CALL – Short of coming in for a visit perhaps the most important step to getting started is speaking with someone on our team.
Call us at 206-457-2101 anytime.  We can help you with any questions you might have and go through the options below while we're on the phone.
CALL NOW! 206-457-2101
SCHEDULE A 1 ON 1 VISIT ONLINE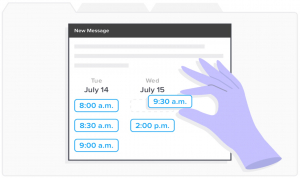 NO SWEAT INTRO – Come check out the facility and meet with a coach 1 on 1.  We'll give you a VIP Tour, go over your personal goals and background, give you program details and help you develop a game plan to get started.  We are not sales people.  If we're a good fit for you we'll try to help.  If not we'd love to meet you anyway.  Click below to schedule yourself at a time that is convenient for you.
SCHEDULE ONLINE
PURCHASE OUR 3 CLASS TRIAL ONLINE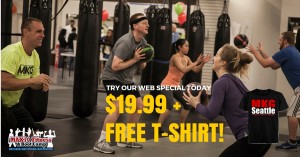 3 CLASSES + FREE T-SHIRT – If you'd like to try out a couple class formats, or different coaches, to get a real feel before joining our ongoing program or boot camps our 3 class trial is the way to go.  Try any 3 MAX10, yoga or boxing classes and get a cool MAX10 t-shirt to keep.
BUY NOW (or DETAILS)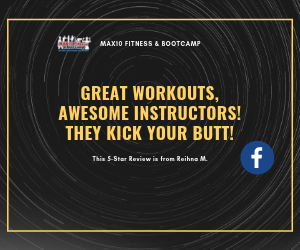 TAKE A CLASS FOR FREE – If you know you're interested, and would just like to try a single class first contact us now.  When we talk you can choose from MAX Kickboxing, Boxing, MAX Strength or our new MAX Hybrid class.
We'll contact you us quick as we can to schedule.  We can communicate by phone, email, text or messenger.  Just let us know what you prefer!
REGISTER NOW
ENROLL ONLINE – Most of our members start in a Boot Camp. Boot Camps are held 4x per year and are best for those looking to make a real change in their lives.  Each week participants will do kickboxing, interval and circuit training, strength and core workouts and much, much more.
Includes:
5 Classes Per Week | Free Gloves | Small Group Training | Private Facebook Group | Group Camaraderie | Focus on Fitness, Weight-Loss, and Fun! | Weight and Measurement Tracking | Boot Camp Coach for Nutrition and Motivational Support |
Kickboxing, Strength Training, TRX, Circuit Interval Training