HOW TO GET STARTED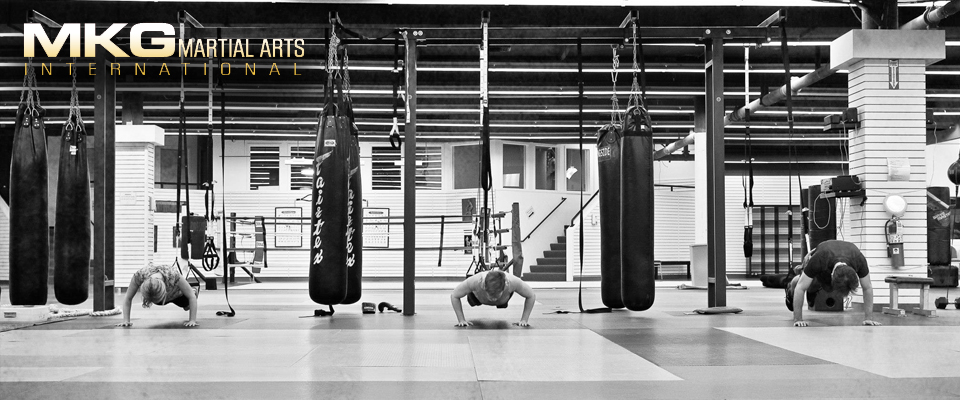 THERE ARE A COUPLE WAYS TO GET STARTED
Just scan below and pick the method most convenient for you.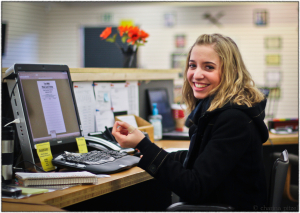 PLEASE CALL – Short of coming in for a visit perhaps the most important step to getting started is speaking with someone on our team.
Call us at 206-457-2101 anytime.  We can help you with any questions you might have and go through the options below while we're on the phone.
CALL NOW! 206-457-2101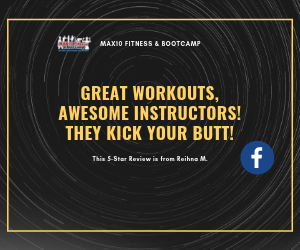 NO SWEAT INTRO – If you know you're interested then come in for a tour/consult with one of our team members and watch parts of a couple classes.  You can watch Kickboxing & HIIT, Kickboxing Padwork, Mixed Arts and Strength & Fitness.
We'll contact you us quick as we can to schedule.  We can communicate by phone, email, text or messenger.  Just let us know what you prefer!
REGISTER NOW
*NOT AVAILABLE AT THIS TIME*
ENROLL ONLINE – Most of our members start in a Boot Camp. Boot Camps are held 4x per year and are best for those looking to make a real change in their lives.  Each week participants will do kickboxing, interval and circuit training, strength and core workouts and much, much more.
Includes:
5 Classes Per Week | Free Gloves | Small Group Training | Private Facebook Group | Group Camaraderie | Focus on Fitness, Weight-Loss, and Fun! | Weight and Measurement Tracking | Boot Camp Coach for Nutrition and Motivational Support |
Kickboxing, Strength Training, TRX, Circuit Interval Training