MAX Fitness and Seattle Boot Camp Schedule
There are brief descriptions on our classes page. Please note: 10-Week Boot Camp classes are held concurrently at 6:30am and 9:30am and 6:00pm.
Feel free to call us at 206-457-2101 if you have any questions or use the form to the right or at the bottom.
TAKE A FREE CLASS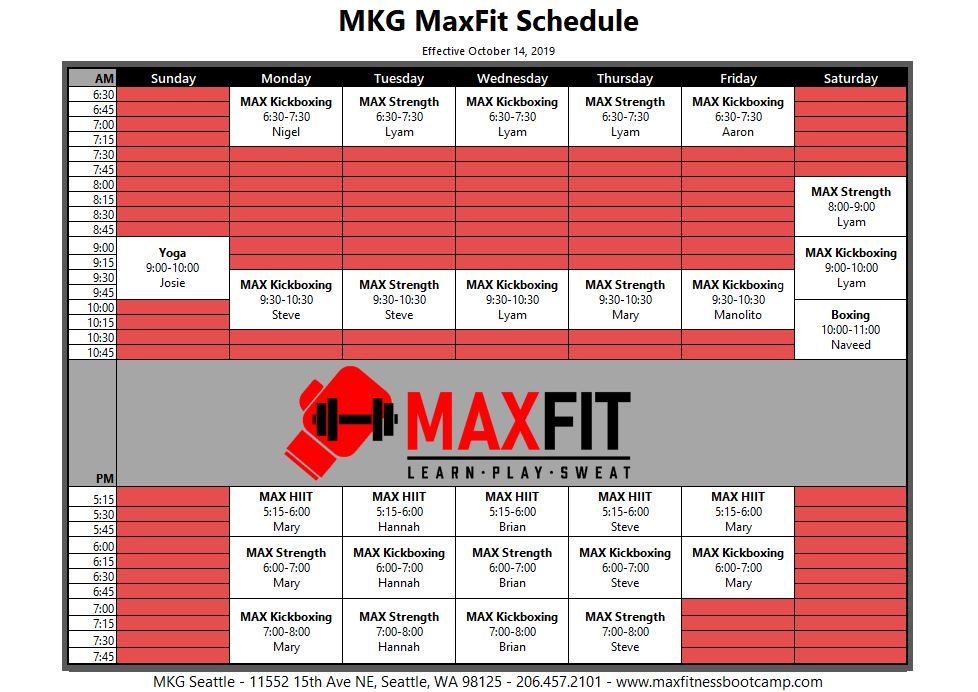 CONTACT US WITH QUESTIONS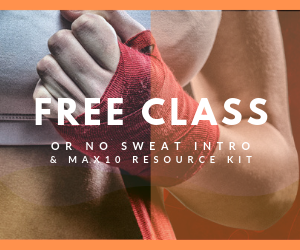 Reserve Your Free Class and MAX10 Resource Kit By Entering Your Name, Email and Phone Here...