STOP The Endless Cycle of Boring Exercise Routines…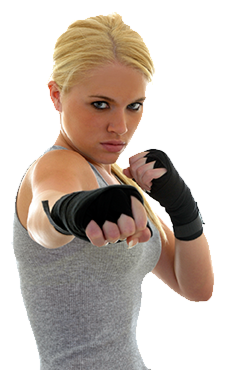 What if you could exercise your mind and body with a workout you love?

What if you could find a way to 

kick stress and anxiety to the curb… for good?
What if you could find a workout that will help you reach your health and fitness goals?



Fitness kickboxing classes have been popular workouts for years.  Weight loss, heightened self-confidence and self-defense training are all yours through our MAX Kickboxing and MAX Boxing classes.  Imagine being able to release your stress at the end of the day while getting fit AND burning fat?
Trust us, our MAX fitness kickboxing and boxing classes can be VERY addictive. Anxiety? Gone. Heart pounding stress at the end of the work day? Gone. And that belly fat that won't budge? Reduced. On top of all that, you will feel more powerful, more in control, more in "like" with yourself than ever before.
And as if that isn't quite enough, there is one more CRITICALLY important reason to take up exercises like boxing or kickboxing: heart attacks are the number one killer of women today. It kills more women than breast cancer and the next four top cancers combined. Our classes can help keep your blood pressure and cholesterol at healthy levels and your heart healthy. Oh yeah, and did we mention they can also help reduce the risk of breast cancer and osteoporosis?
Start feeling better physically and mentally – THIS WEEK!
3 REASONS TO TRY OUR

 WEB SPECIAL

3 Classes for Only 

$19.99
| | |
| --- | --- |
| | No Obligation to Continue |
Bonus:

FREE

 MAX10 T-Shirt!
So what are you waiting for? This offer won't be around forever, but for a limited time only, you can make it yours simply by clicking on the "Buy Now" button.

These testimonials speak for themselves…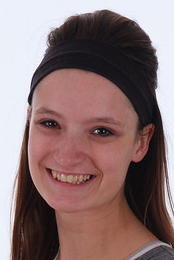 "I had three months to shed weight, so I could fit into my wedding
dress. I was worried if I'd be able to accomplish that goal. I signed
up for a kickboxing class, and I met my goal. When I went into get
the final fitting in the dress, I couldn't believe how wonderful I looked!
I literally started crying tears of joy!" – Shelby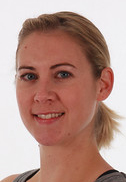 "Kickboxing is one of the toughest and most rewarding fitness
programs I've ever experienced in my life. Not only have I lost 22
pounds in a few months, but I feel absolutely amazing! I have more energy
and feel more confident." – Elise
You won't find a better price anywhere else – so you need to hurry!
Spaces are limited to a first come, first serve basis only.