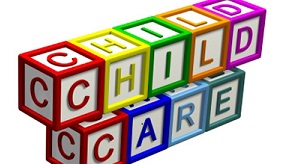 Child Care During Your Classes
admin
May 5, 2014
We've Removed One of the Biggest Hurdles to Training.  Now Offering Childcare!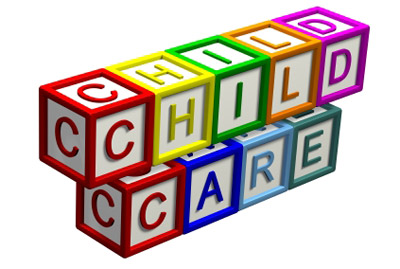 For parents with young children it can be nearly impossible to make time to attend classes. This is something we've always wished we could help with… Fortunately we actually have the space in our new facility so we are excited to finally offer child care so you can train! We are going to start out conservatively and if the feedback and response is positive we will expand covered hours quickly.
We cannot stress highly enough that if this is something you are interested in it is vital to participate quickly and consistently. If there is not a good response we will be unable to maintain the program.
Current Hours:
9:00 to 11:00 am Monday thru Friday
5:00 to 8:30 pm on Monday thru Thursday
9:00 to 12:00 pm on Saturday morning.
Cost: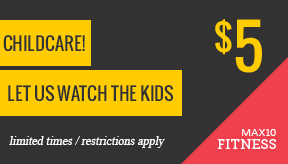 $5.00 Per Child Per Visit
$45.00 10 Pack
Conditions:
2 Hours maximum
6 Months to 12 Years
Please inquire for further conditions.
Space is LIMITED. Be sure you stop by the front desk or better yet use this form below for more information on the program and special offers for new and returning students:
Send Us a Note: